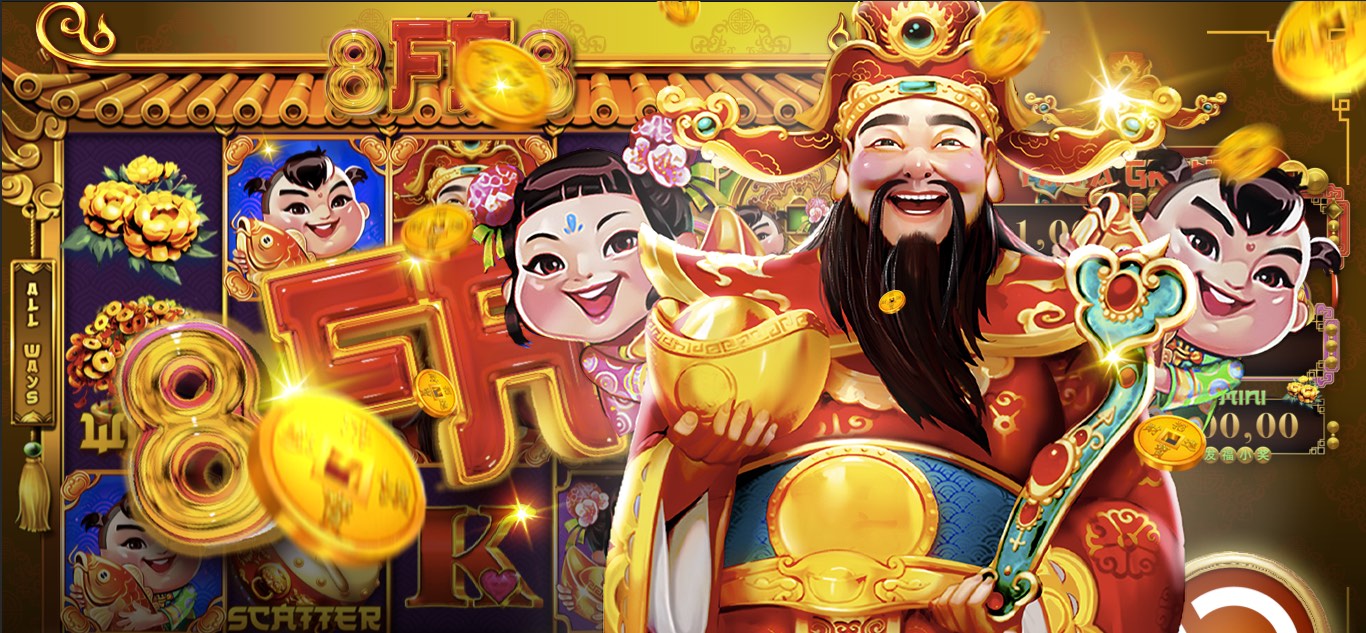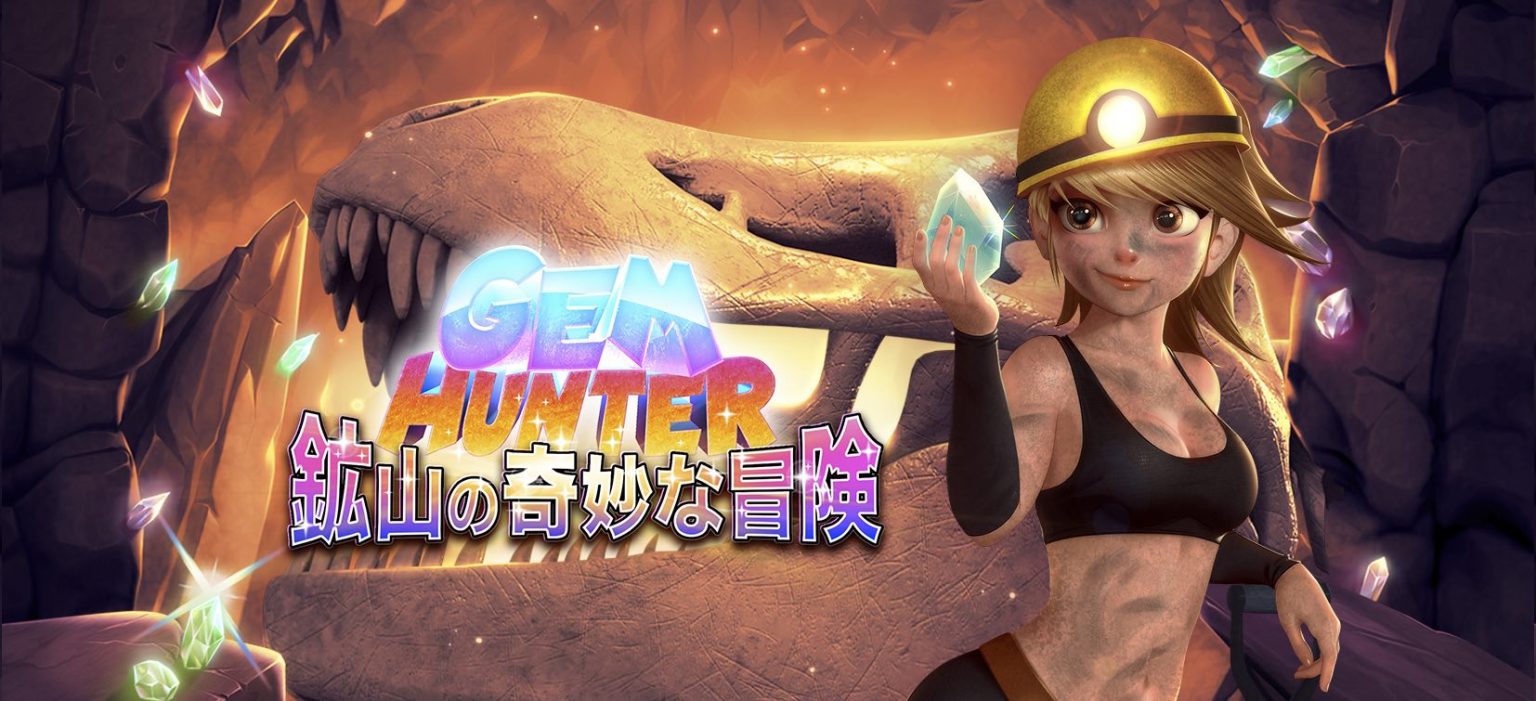 UNSTOPPABLE
GAMING

CASINO GAMES
We are dedicated to building the best slots and table games on the market. Day in, day out, we seek new, innovative and fun ways to balance the art and science of casino game design. Мulti-platform
All of our games are delivered in HTML5 for flawless performance on any device. Engaging
Our team is full of passionate slots players and we only build games we love. Multilingual
We support all the languages and currencies you need. We're now global.
GO PLAY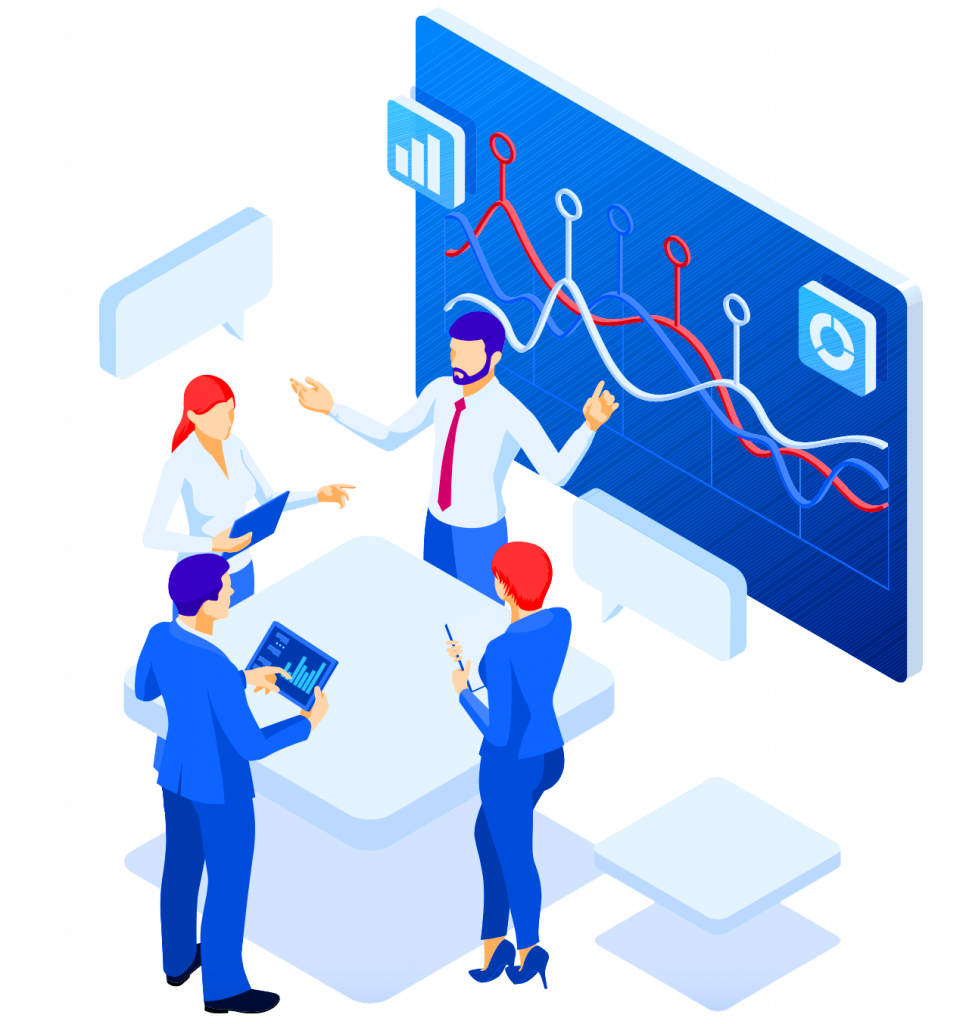 BACK OFFICE
Manna Play™ staunchly believes that all great marketing decisions are made on quantitative data, which is why we had initiated Manna Play™ Back Office, a platform initiated to provide operators across the globe with comprehensive and detailed real-time data to increase revenue and boost profit margin.
If you are interested in Manna play games, please get in touch with us. Our team will respond to any queries or requests as soon as possible.