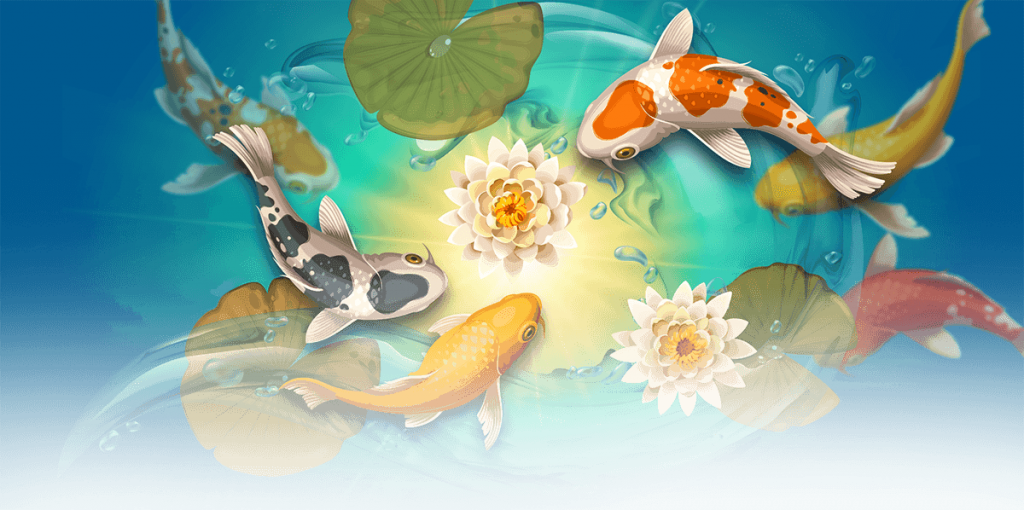 We're a team of dreamers and doers who are always pushing for innovative ideas!
There's something for everyone at Manna Play as our team continues to develop features that caters gamers of all types. With a proven track of casino game development in Europe and Asia, and a growing team of skilled mathematicians, graphic designers, software developers, audio engineers, casino experts, quality assurance analysts, account managers and magicians are dedicated to impress our audiences with player experiences and more.

Creativity is what drives us to bring our audience unforgettable gameplay and beautiful artworks. 
Dynamic sound effect is what pushes our games to the next level, as we have dedicated acoustic and sound engineers to make the gameplay experience captivating and entertaining.
Innovation is what keeps us competitive as a leader in the industry to bring a thrilling gaming experience across all devices and through every gameplay.
Manna Play™ is an award-winning, international studio of designers, artists, animators, and producers that create content for the biggest names in film and AAA games. Working in tandem with the math experts in the game industry, each product is a reflection of our team's capabilities.
We are always looking to build meaningful relationships, if you're interested in adding Manna Play games to your operations, or would like to start a casino operation distributing Manna Play games, please get in touch using the form below.  We would love to hear from you!