OUR GAMES
MannaPlay slots come in a variety of storylines with impeccable quality, creative design, powerful engine and great functionality. The company's every product is compatible with all platforms and devices, our software is flexible and can support a variety of currencies and languages.
Provably Fair
Jungle Run is one of the most popular social gambling websites with provably fair games. Play our unique games with Bitcoin, Ethereum, Nano, Banano and more you can imagine...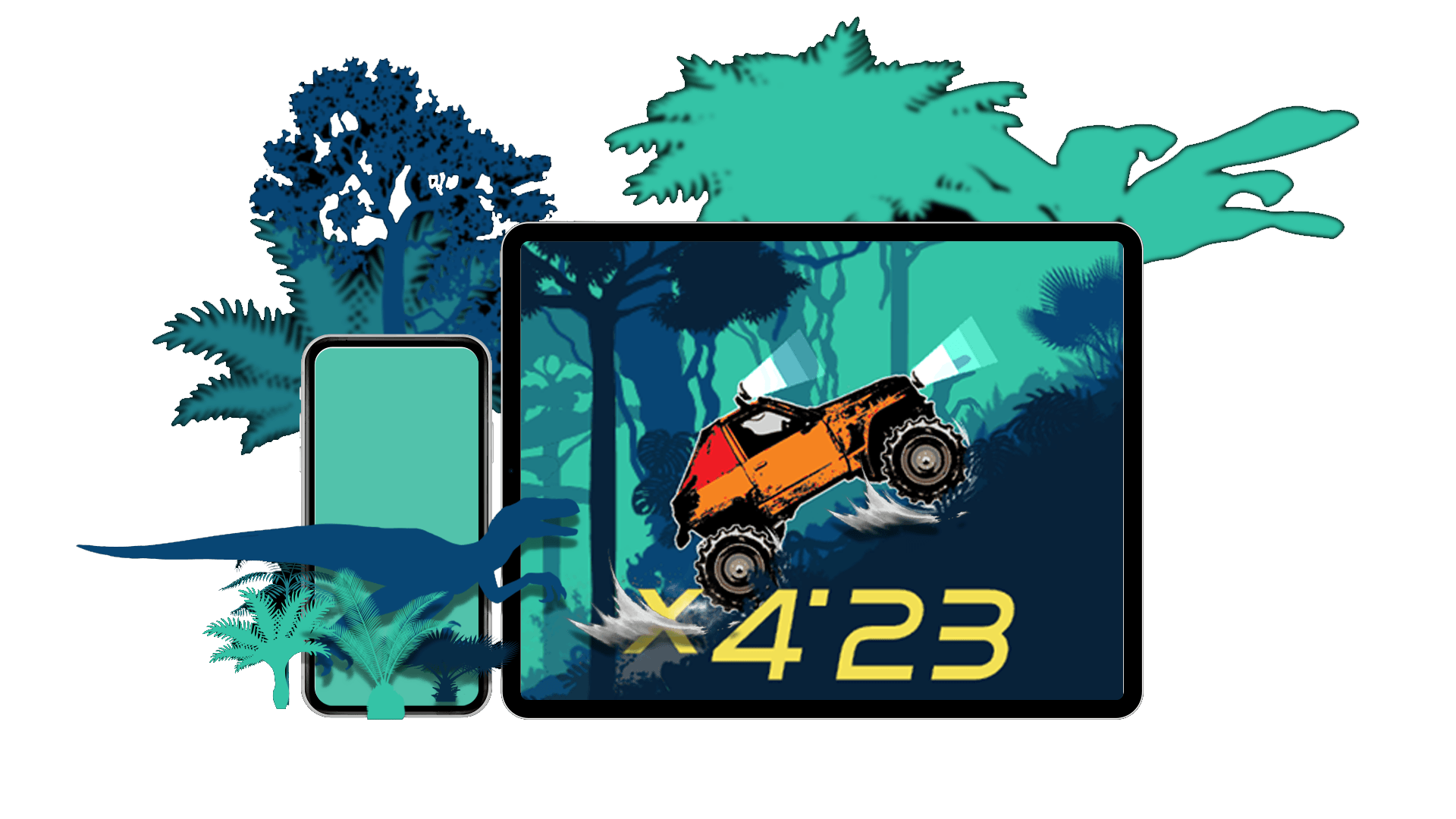 We are always looking to build meaningful relationships, if you're interested in adding Manna Play games to your operations, or would like to start a casino operation distributing Manna Play games, please get in touch using the form below.  We would love to hear from you!