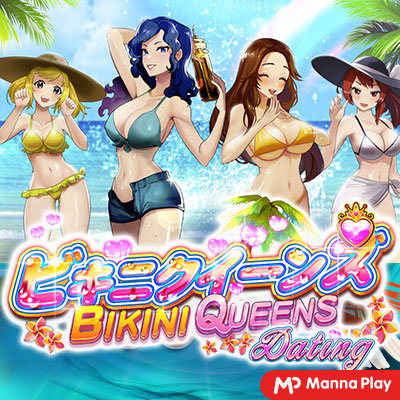 Bikini Queens Dating
Craving for the water shooting games with bikini queens? Do you want an attractive experience with one of the bikini queen secretly? Bikini Queens are waiting for you for a sweet date!
Jan. 28, 2021
Release Date


Game Name:Bikini Queens Dating
---
Game Type:Video Slot
---
Features:10 Lines / Bonus Game:Shooting Game / Free Game / 3*1 WILD symbol / Jackpot
If you are interested in Manna play games, please get in touch with us. Our team will respond to any queries or requests as soon as possible.