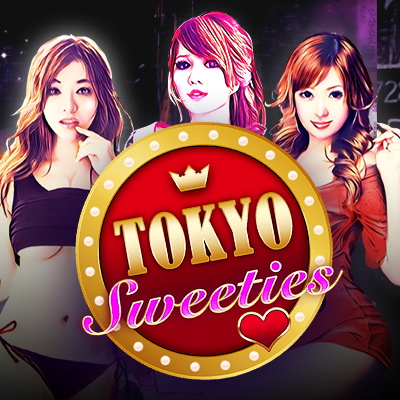 Tokyo Sweeties
Unveil the mystery resort, the colorful and luxuriant Kabukicho. Let's enjoy a feastful night with our attractive ladies!
Dec 26, 2019
Release Date


Game Name:Tokyo Sweeties
---
Game Type:Video Slot
---
Features:20 Lines / Bonus Game / Free Game / 2*1 BEAUTY symbol / 3*1 WILD symbol
If you are interested in Manna play games, please get in touch with us. Our team will respond to any queries or requests as soon as possible.