We are proud of
the works we've done.
Games Made for
Serious Gamers.
Manna Play's game design team integrates mainstream game elements into slot machines, Giving player gaming experience that they can't forget!
Horizontal Or Vertical Mode, No Problem! Manna Play Game's Interface Can Instantly Switch To Your Favorite Mode!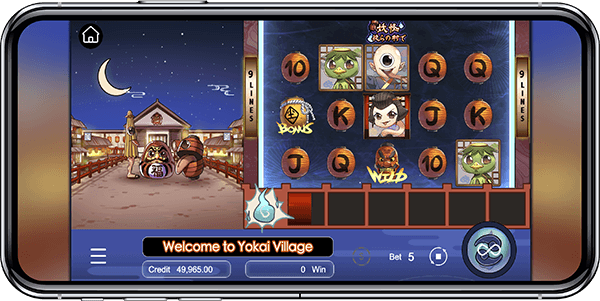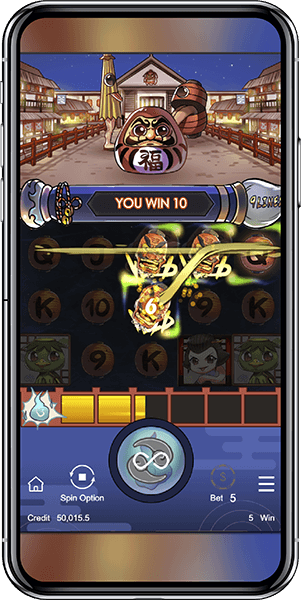 We're a team of creatives who are excited about unique ideas.
About Manna Play
At Manna Play, there is something for everybody. Our team has developed various features to cater to all types of gamers, ensuring a fun gaming experience for everyone.

Combining imaginative universes, play dynamics, and unprecedented gameplay, our games transcend the boundaries of the virtual world by weaving innovative gameplay and AAA calibre artwork. We promise to deliver thrilling action sequences to our players through cleverly crafted games.
Manna Play™ is an award-winning, international studio of designers, artists, animators and producers that create content for the biggest names in film and AAA games. Working in tandem with the math experts in game industry , each product is a reflection of our team's capabilities.
Manna Play™'s team of developers explores a new frontier in the digital realm by delving into the challenging task of orchestrating millions of code. We rewrite rules of algorithms and run multiple iterations to deliver fast, undisrupted and immersive cinematic events in the gameplay, giving gamers the complete experience on browser, iOS, Android, MacOS and Windows devices in one expansive game world.
Campaigns
Effective Marketing
Our creative team translate complex technical jargon into concise consumable content, communicating Manna Play™'s brand identity visually to develop customers into advocates and turn users into fans. As a result, our wide array of different games and unique gameplay appeals to a broad market all over the world.
Founded
Manna Play™ started mobile game development since 2015, & Registered Company at Anguilla in 2018. Manna Play complies with the European regulatory requirements.
Game Titles
We Create the Highest Level of Cross Platforms Slot Games in the Game Markets. Including Tokyo Sweeties, Pirate's Gold, Elf Kingdom, The Influencer, Ninja Master, and Space Miney.
Partnerships
We have signed agreements with 15+ elite companies in the Gaming Industry. To make the partnership as valuable as it can be, We are learning, growing, and benefiting from each other's knowledge and experience.
Game Lobby
Give it a try
at our Game Room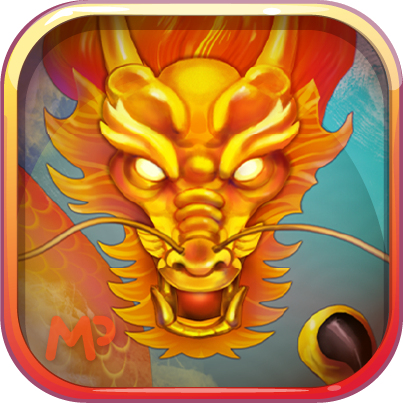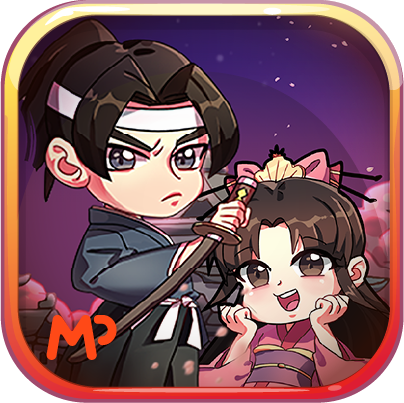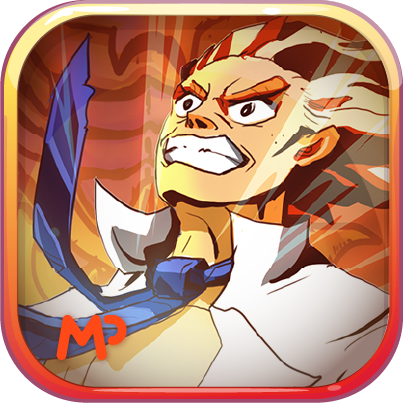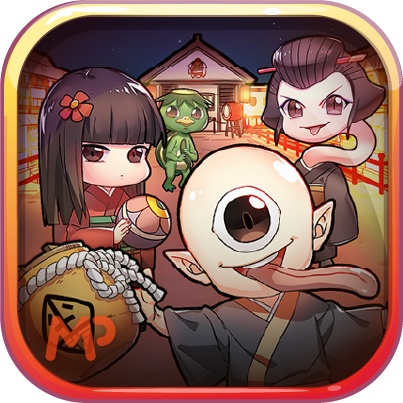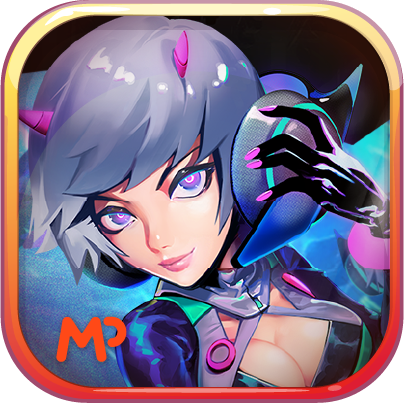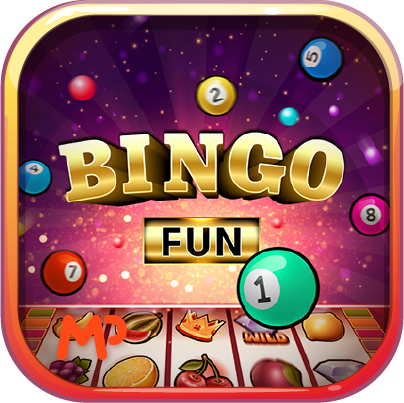 Back Office
Play with
Security & technologies.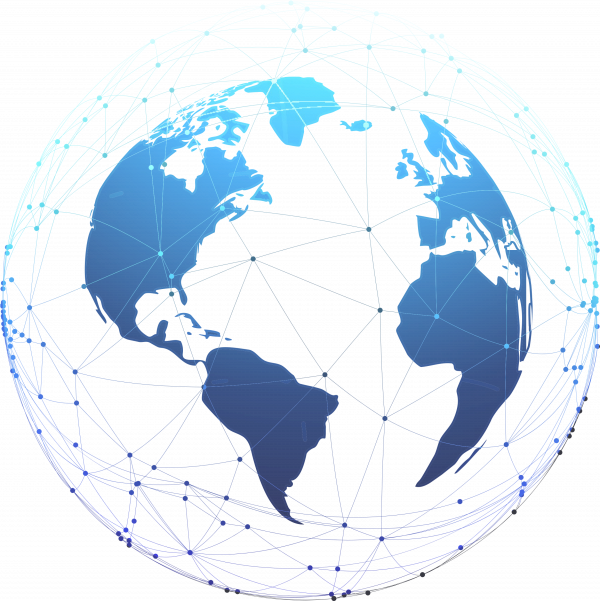 BACK OFFICE
Manna Play™ staunchly believes that all great marketing decisions are made on quantitative data, which is why we had initiated Manna Play™ Back Office, a platform initiated to provide operators across the globe with comprehensive and detailed real-time data to increase revenue and boost profit margin.
Manna Play™ Back Office can provide real time data of players and revenue with zero delay to all operators.
Manna Play™ Back Office is developed to be as secure and stable as possible so operators will have access to their systems 24/7 and 365 days all year long.
Manna Play™ Back Office is developed to be as secure and stable as possible so operators will have access to their systems 24/7 and 365 days all year long.
.
Certification
BMM Testlabs is a private independent gaming testing laboratory established on November 27, 1981. Accredited with ISO 17025 IT and 17020 Inspection Bodies, it is recognized in over 400 jurisdictions and has 14 offices in 13 countries.
.
24/7 Support
Our customer is our first priority and we treat our customers like our best friends. Manna Play™'s friendly and knowledgeable customer service team works tirelessly to provide assistance 24 hours a day, 7 days a week and 365 days a year to ensure smooth gaming experience for all our players.
.
Game Lobby
Manna Lobby runs on web browsers, . It offers hassle-free integration on MacOS/ Window desktops. Its beautiful interface complements the adaptative minimalist-style page design, offering seamless, intuitive navigation with a broad overview of the match time, prizes and rules available at a quick glance.
collaboration
Got an Idea?
Let's talk.
If you are interested in adding Manna play games to your operation, or would like to start a casino operation distributing Manna play games, please get in touch using the form below. A member of our sales team will respond to any queries or requests as soon as possible.